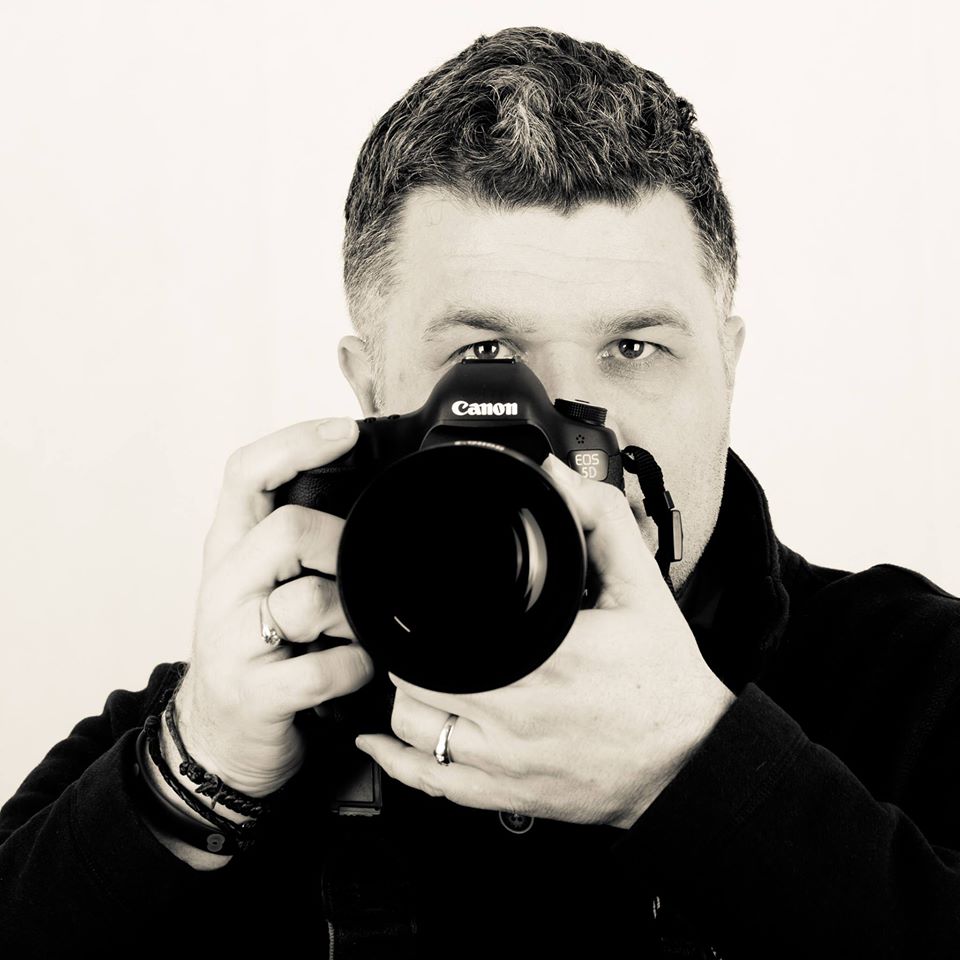 Instead of an in-depth history of photography and myself here are 10 attributes that might help when booking me.
• Shoot with a creative eye

• Make and not just take pictures
• Special affinity with black and white photography.
• Shoot with Canon equipment.
• DBS Registered.
• Charismatic, punctual, polite and fun.
• Essex home studio.
• Capture emotions.
• Print on Site available
• Passionate about all forms of photography
I offer bespoke headshots for corporate clients, creative and passionate family portrait photography which includes, christenings, baptisms, Bar & Bat Mitzvahs, kids and adult parties and special events. We also cover sporting events like football presentations, boxing & martial art shows and much more.
For further information on my services or a free quotation, please contact me using the contact page.
I look forward to meeting and discussing your photography requirements!
Paul